Home
Talk

0
344pages on
this wiki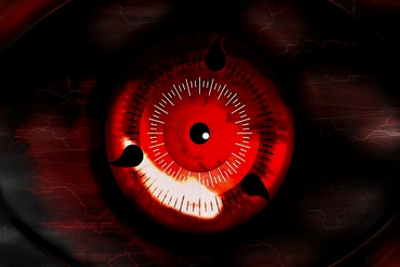 Welcome to the The Lagacy Of Kakashi Wiki
This wikia proudly presents... Kakashi, Yuffie and their gang of Super Heores. It's my Property cause nobody Traspast, Intrude, or Sneak in This wiki. This Wiki is mine. I don't own any characters execpt the original characters.
Here are The Rules:
If anyone that wants to join me, You have to loged on!(except you My wiki friends)
If you are intrested of here, I WANT A PERMISSION FIRST!(except my wiki friends)
If anyone is hacking my property, HACK SOMEWHERE ELES!!!!!
If I see any coments, ASK A PERRISSION FIRST!!!! (except my wiki friends)
Now carry on.
Describe your topic
The Owner of This Wikia is:
Latest activity